Seica is pleased to announce its participation to SMTA Guadalajara Expo & Tech Forum on September 21st and 22nd in Booth #200. People will have the possibility to learn more about Seica's solutions and innovations.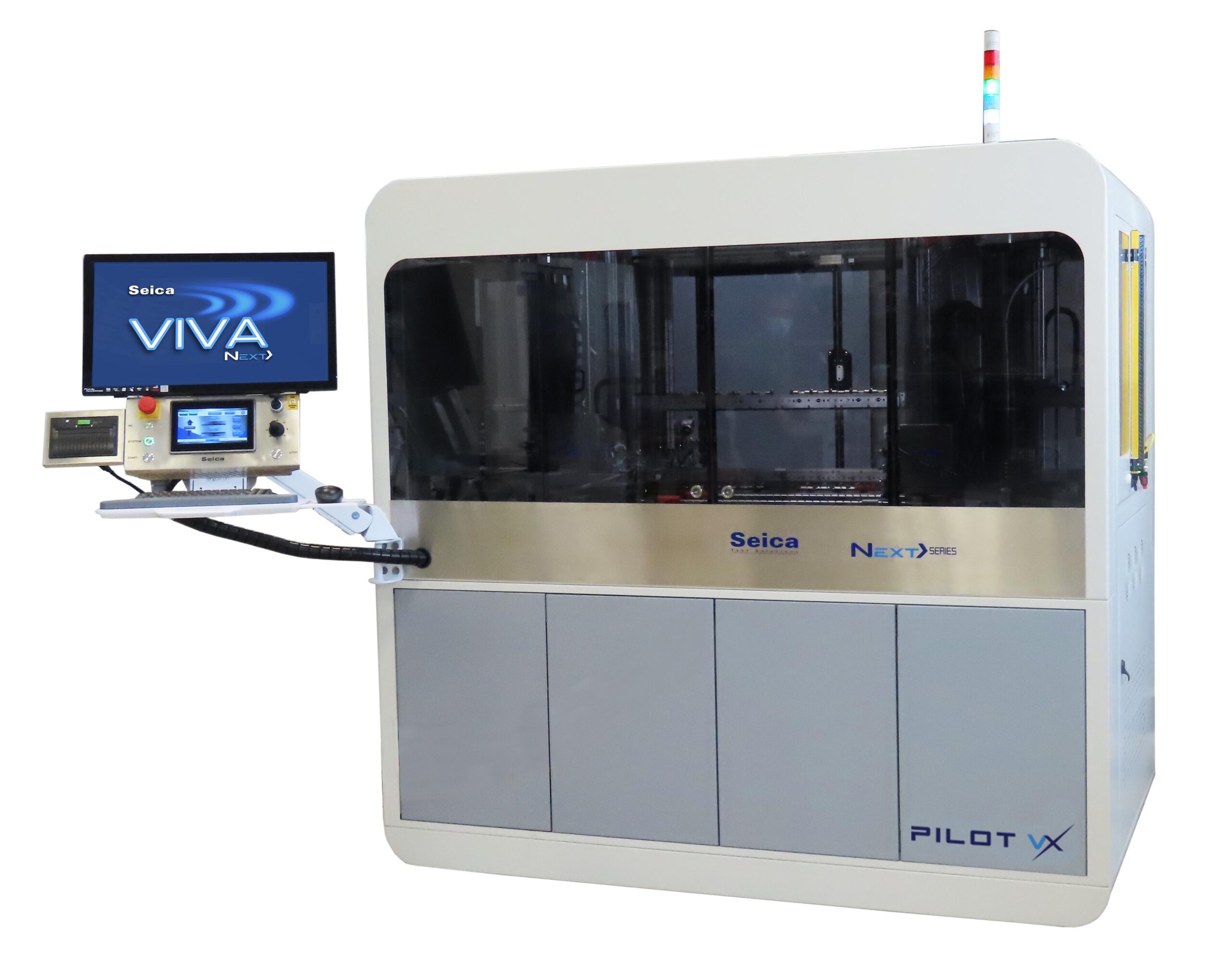 The Pilot VX is the latest addition to Seica's Pilot Next Series and it represents the new gold standard for flying probe test performance. It has a multitude of new hardware and software features that are included, all aimed at addressing the fundamental concerns of electronic board manufacturers looking to optimize their investment. Time is cost, and the new state-of-the-art mechanical performance and motion control enables a reduction of up to 50% in test time. The Pilot VX has 12 multi-function test heads providing the capability to contact up to 44 points simultaneously, as well as technologically advanced measurement hardware, and new microwave-based measurement techniques. Optimized VIVA software management enables the parallelization of different types of tests, saving even more time, and smart analysis capabilities together with algorithms based on the principles of artificial intelligence can automatically optimize the test flow in run-time, while maintaining test coverage targets.
Flexibility is also key: optimizing your investment, in terms of meeting more of your needs, is important.  Seica's flying prober can test fully loaded double-side boards with components that also need to be programmed, LEDs to be tested electrically and optically, flex circuits, and very small and very large boards up to 31.5 x 25.5 inches in our XL version, and boards with very tall components you see in the EV market today; in short, the Pilot VX is a flexible, configurable test system with an unrivaled set of technologically advanced tools, able to provide the test solutions required by the huge diversity of electronic products which characterize today's markets.
The Compact Line is designed meeting the requirements of the so called "lean production", with a specific attention to the requirements of the production environments of electronic boards. It is ergonomically sophisticated and technologically competitive, offering the highest flexibility, high measurement accuracy, high test speed, in small spaces and minimum footprint with limited power consumption to grant a cutting edge and sustainable product.
The Compact line is characterized by the research for optimization of the test costs, with a particular attention to space reduction (footprint and overall dimensions), test times, and waste in general, granting the full compatibility with the test programs and fixtures coming from our legacy Strategy Line.
In addition to the Pilot VX and the Compact line, visitors to booth #220 will have the possibility to know more about the Firefly Next > series.  The Firefly represents the leading edge solution for selective soldering; its perfect integration, on a single axis, of a high-efficiency LASER source, fully-programmable donut spot, vision system and temperature sensor, effectively redefining the levels of performance of this technology in terms of flexibility, throughput, reliability, applicability and process traceability.